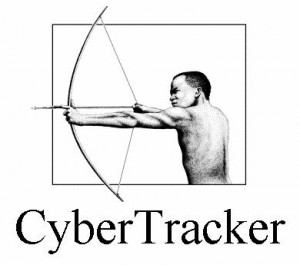 April 8-9, 2017
Sonoma & Marin Counties
The North American CyberTracker Conservation Evaluation System is a tool designed to establish reliable, standardized wildlife tracking skills. Further, the certification process provides a structure and forum in which to invigorate and enhance one's field skills and knowledge of natural history, whether you are a biologist, citizen scientists, environmental educator, guide in ecotourism, or a regular citizen interested in the world around you.
The Track and Sign Certification is a two-day practical field test that emphasizes open, honest dialogue and real learning. The tracks and sign of any and all species encountered in the field may be asked, whether big or small, clear or obscure. After participants give their answers, a dialogue ensues between the evaluator and participants to provide the opportunity for everyone involved to learn and for each of us to internalize the field marks used for identification. For more information on this certification, click here
COURSE DETAILS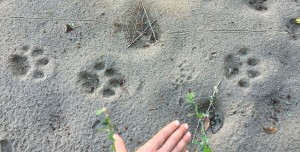 WHERE: Marin & Sonoma Counties *Exact locations are dependent upon weather and advance scouting done one week prior to the event by the evaluator. Details will be emailed to participants once locations have been selected
WHEN: April 8-9, 2017
COST: $295
EVALUATOR: David Moskowitz
REGISTRATION: Space is limited! To secure your spot in the program, please fill out the form below. Upon submitting, you will be taken to an online payment page. If you would prefer to pay via check or cash, please contact dave(at)weavingearth(dot)com
*Lodging and food are participants own responsibility
**Space is limited to 10 participants, and those who qualify will receive Track and Sign certificates.
***WE Immersion participants currently enrolled in the 2015/2016 course will receive a 20% discount. Contact us for details.
Once this evaluation is full, we will keep a wait list in the event any registered participants cannot make it.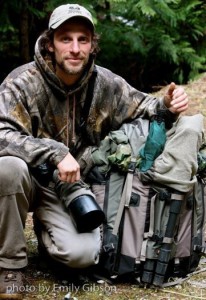 Moskowitz, author of Wildlife of the Pacific Northwest: Tracking and Identifying Mammals, Birds, Reptiles, Amphibians and Invertebrates, and Wolves in the Land of Salmon has worked on projects studying rare forest carnivores, Wolves, Elk, Caspian terns, desert plant ecology, and trophic cascades. He helped establish the Cascade Citizen Wildlife Monitoring Project, a citizen science effort to search for and monitor rare and sensitive wildlife in the Cascades and other Northwest wildlands.
David is a certified Track and Sign Specialist through Cybertracker Conservation as well as an evaluator for this rigorous professional certification program.
More information about Dave Moskowitz: http://davidmoskowitz.net/
More information about Cybertracker Conservation: http://www.cybertracker.org/