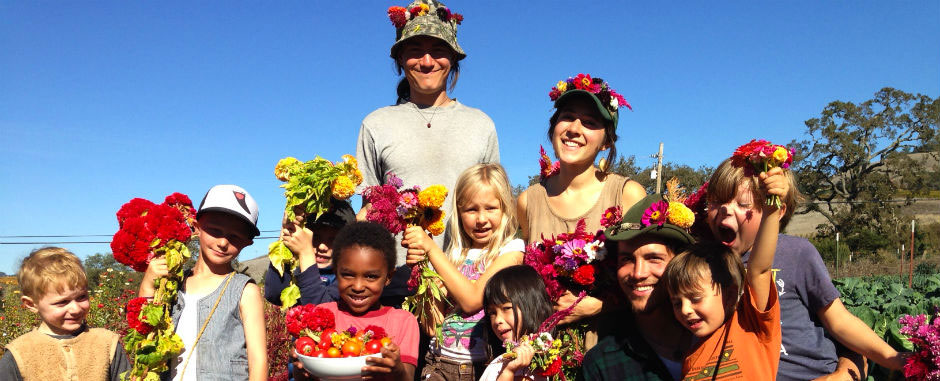 2019 UPDATE: WE will not be offering summer camps in 2019. We apologize for any inconvenience this may cause. Please know that we continue to be committed to providing healthy, fun and connective options for you and your family to engage in.
About
The Camps
The WE Summer Day Camps are an opportunity for youth ages 6-12 to spend a week in the field with our team of mentors—exploring, learning, and having fun while connecting with their own wild and true selves, one another, and the natural world. This curiosity- and passion-led program provides unforgettable experiences while developing an appreciation for the beautiful and wild places so close to home.
At Weaving Earth, we do not see ourselves as simple spectators of nature! We are actively engaging with leaf and branch, feather and frog, mud and wind. Interacting with the land in hands-in-the-dirt play is a time-tested way to provide young people with an embodied sense of connection, as well as build self-confidence, curiosity, empathy, and individual creativity. Through this connection, a genuine love of place is born, as is a natural desire to steward the land in a way that is rooted in deep respect, reciprocity, and interdependence.
Our playful and well-trained staff bring a breadth of knowledge and skill, which they offer generously in response to the interests and curiosities of the children who show up. This means that no two weeks are ever the same, as they are tailored to meet the needs of each group and individual, as well as being influenced by the seasons, the weather, and whatever might be happening on the land at that particular time. The content in any given week is sure to hold a mix of:
Imaginative play and games

Deep nature connection

Adventures on the land—following curiosities to see where they lead us

Storytelling and song sharing

Ancestral crafts and wilderness skills

Sensory awareness games

Bird language

Learning wild foods and medicines

Archery

Camouflage and stalking

Wildlife tracking

Field

journaling

Communication skills and peacemaking