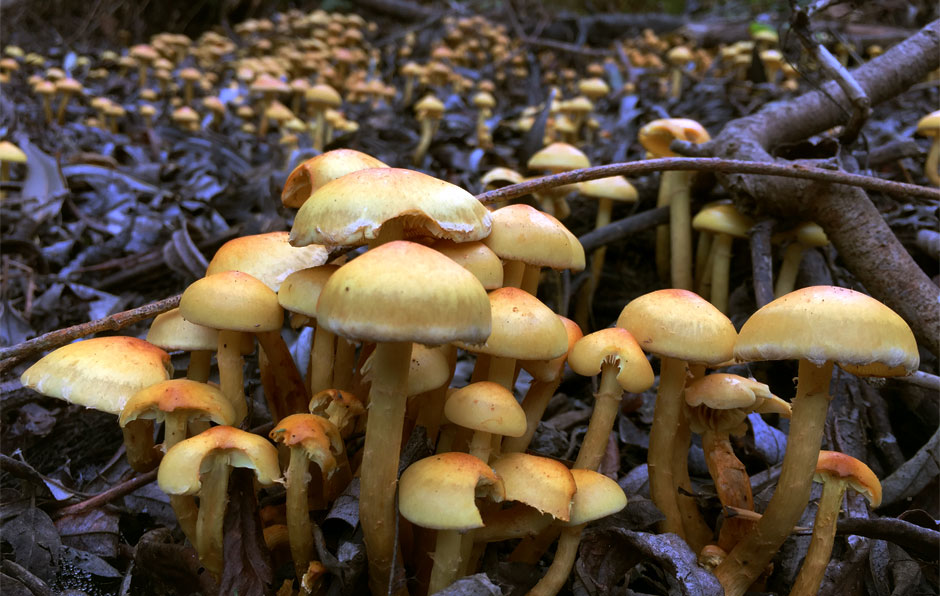 Unidentified orange mushrooms growing near my sit spot. Any mycologists in the house? Who is this?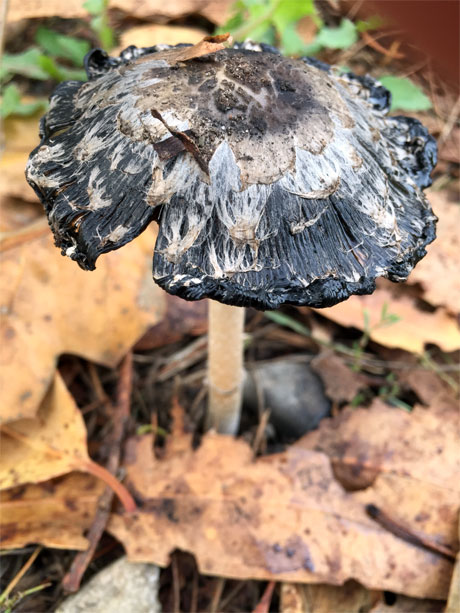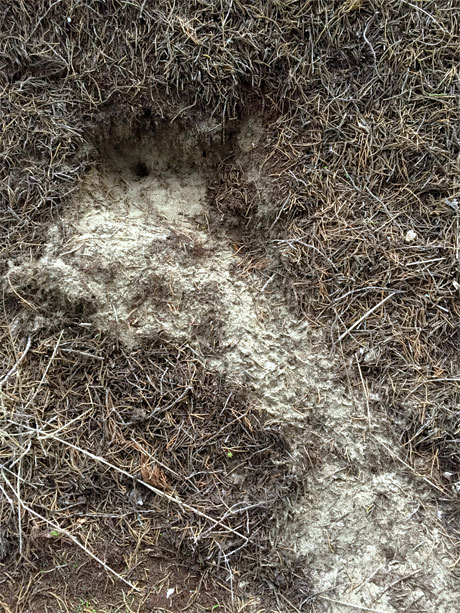 Left: An inky cap mushroom growing on the walk to my sit spot. Right: An unidentified dig in the cyprus duff at Bodega Dunes. Striped skunk?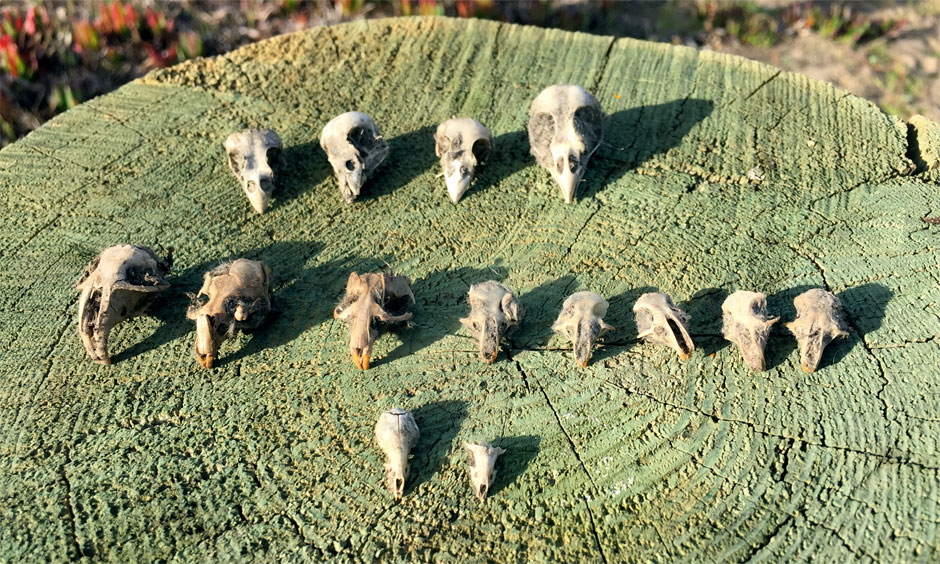 Assorted skulls extracted from a bounty of owl pellets found at Bodega Dunes. Present are assorted rodent skulls (shrew, mouse, vole, gopher?) and bird skulls. We found multiple species per pellet… sometimes as many as three, and what appeared to be crab legs.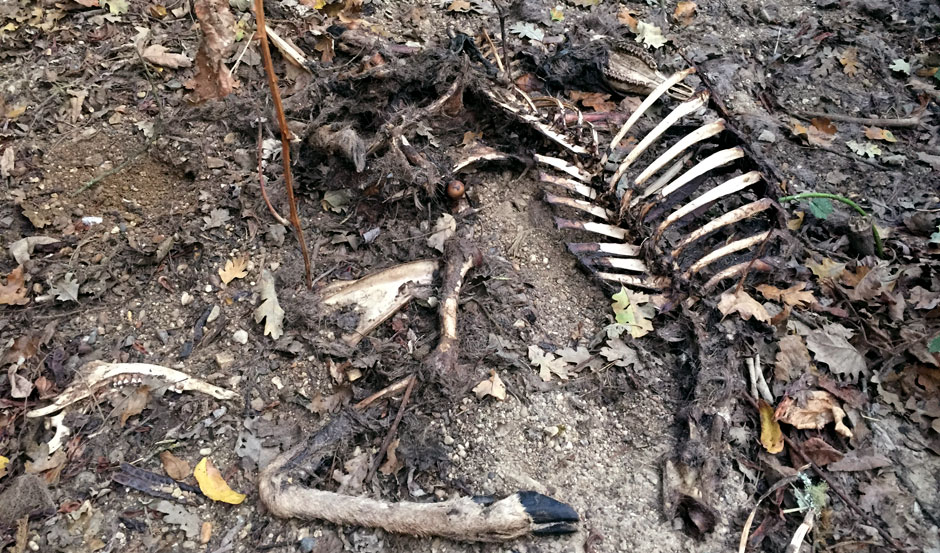 The remains of a doe found in the creek near my sit spot. How long ago did this deer die? And how?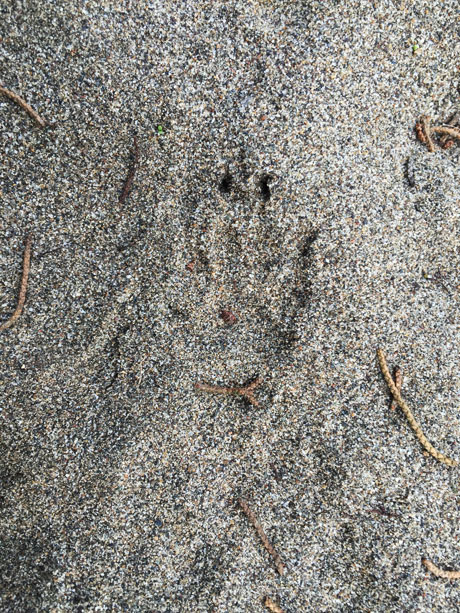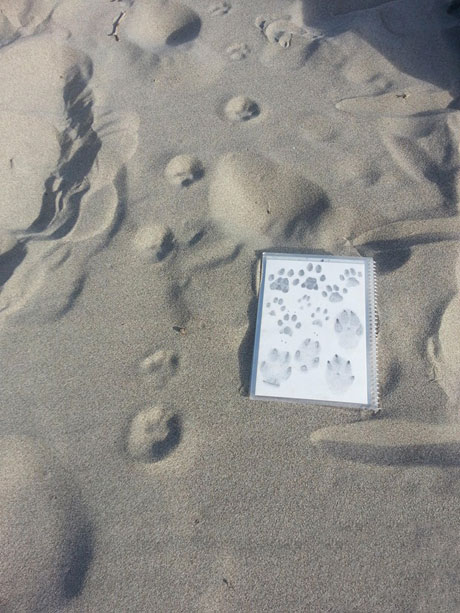 Left: The front right track of a striped skunk, found at Bodega Dunes. Right: One of the questions from a recent CyberTracker Evaluation that Weaving Earth staff and a participant took. The question was who and what gait? Photographed on Limantour Beach in the Pt. Reyes National Seashore.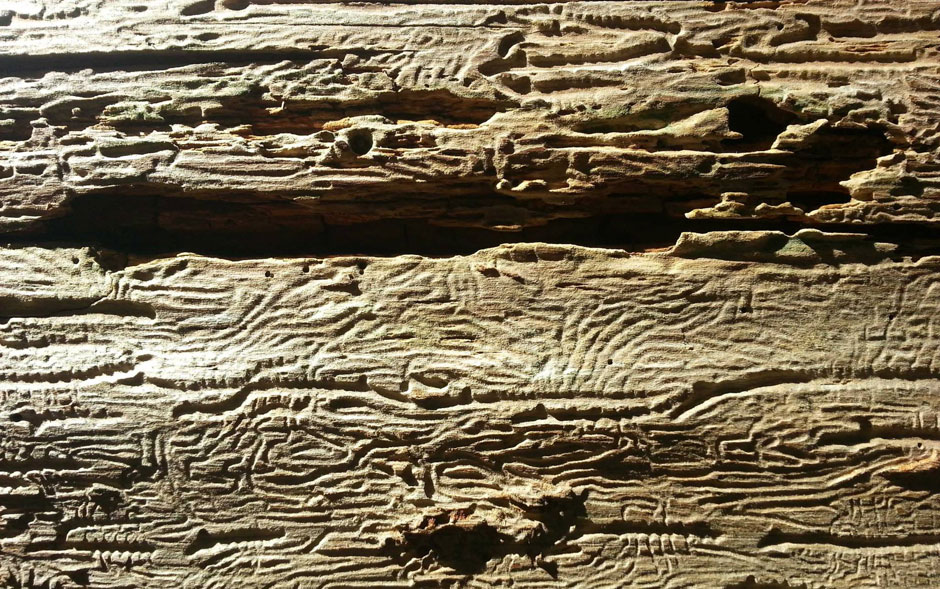 Insect trails in a downed cyprus, seen during the recent Cybertracker Evaluation. It wasn't a question but it captivated us nonetheless!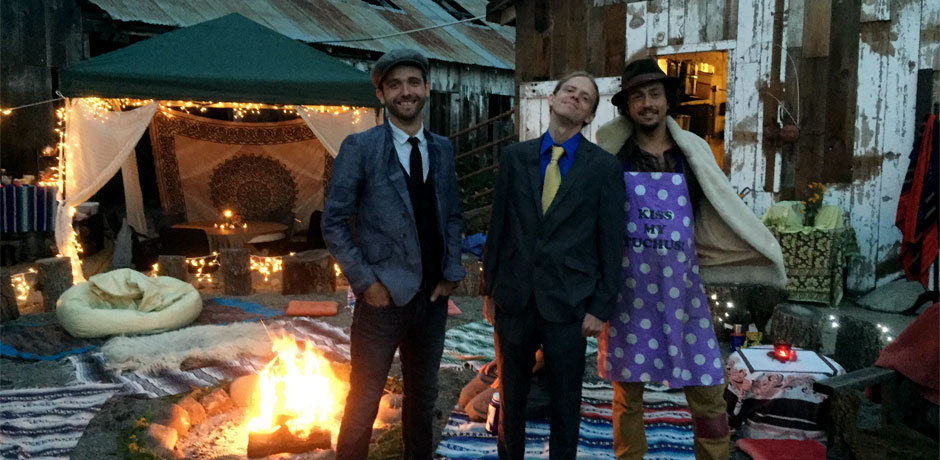 Adam, Matthew and Dan (participants in the Weaving Earth Immersion) looking sharp and dressed to honor their family lines at the central fire during our Ghost Supper celebration. Ghost Supper is a seasonal festival that was introduced to us by Odawa Peacemaker Paul Raphael. The festival celebrates our connection to our ancestors. Participants feast one another with dishes that were favorite foods of loved ones who've passed on, or food that comes from their lineages. We stay up most of the night telling stories around the fire about our families and lineages. It's rich!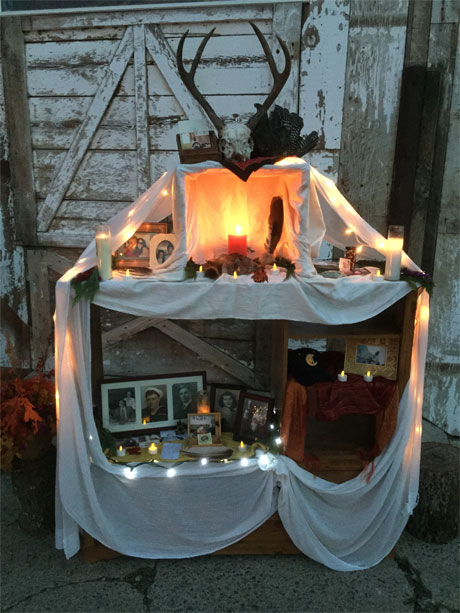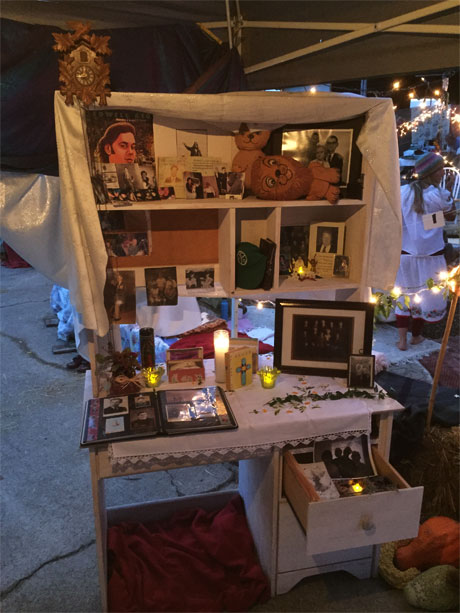 As part of the Ghost Supper celebration, participants create altars to honor their ancestors, upon which they put photographs and other memorabilia. These are two of those altars.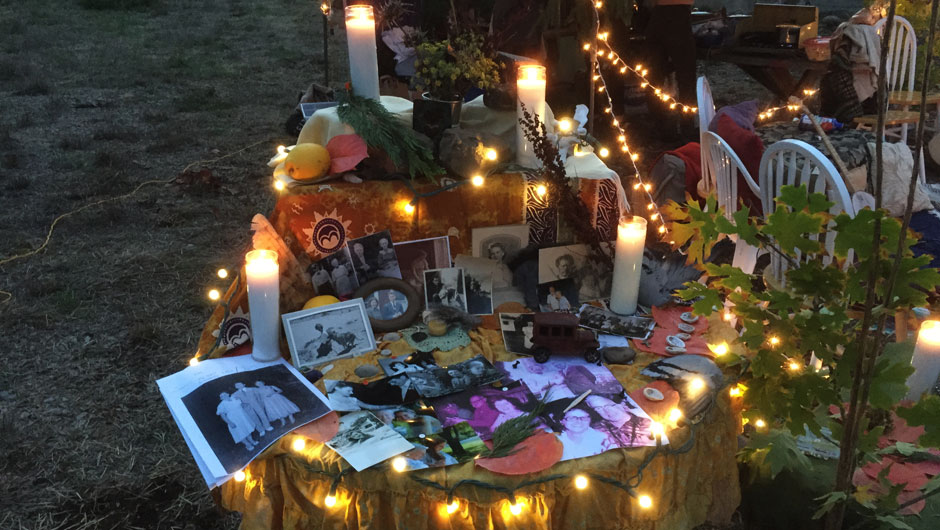 A third altar to honor the ancestors.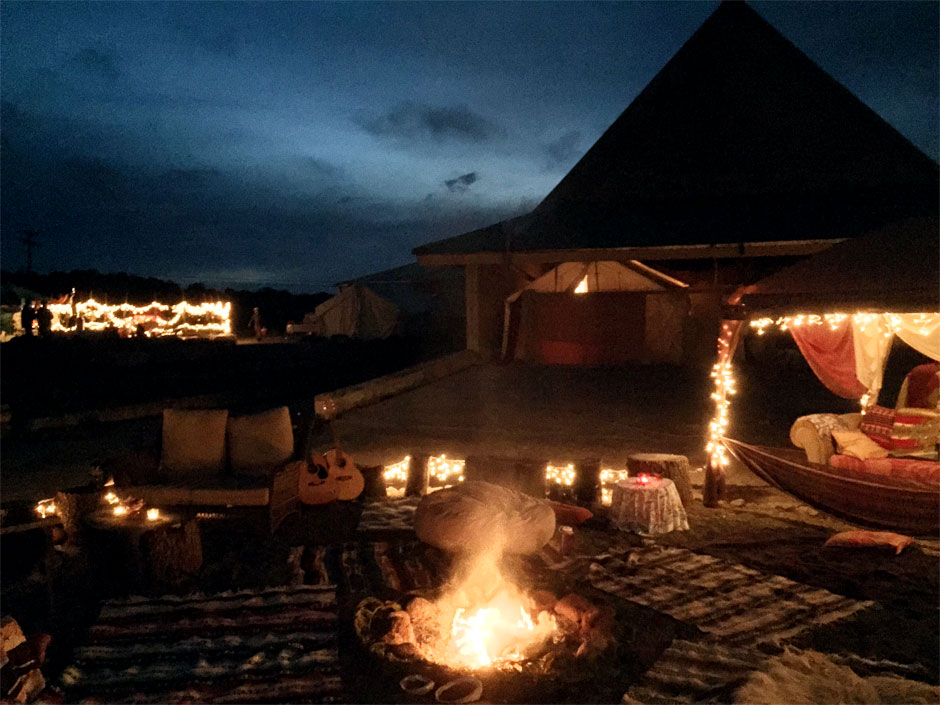 Darkness settles over the central fire during our annual Ghost Supper celebration, just before our guests started to arrive.