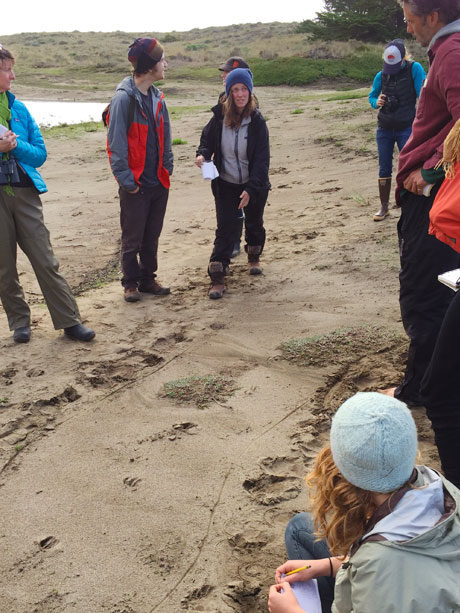 Well-versed in the art of hosting teen adventures, Weaving Earth takes pride in its ability to offer a wide variety of exciting programs for teens that are all rooted in the idea that interacting with nature is one of the best things we can do for ourselves. Studies show that teens who regularly spend time outdoors are more creative, have a stronger sense of self-confidence, and are more curious and empathetic. Kids who play outside are also proven to have a more increased level of physical activity as well as improved social skills and academics. Not only are our teen adventures fun, they're beneficial as well!
There are many different teen programs offered by Weaving Earth. There's the Wild Leaders Weekend Series, which uses nature-based exploration to answer questions regarding inspiration and creativity. We also offer summer backpacking trips, including a program called Graduating Into the Wild, which allows high school seniors to mark and honor the transition into adulthood and whatever awaits them after graduation. The centerpiece of this ten-day trip is a two-day solo adventure in the wild to provide time to ponder, reflect, and plan for the future.
Mentoring and other Teen Programs at Weaving Earth
Additionally, there are many different types of family camps, in which teens can participate with their families and experience growth together, such as Art of Mentoring, Peacemaking in Practice, grief tending rituals, and more. Contact Weaving Earth today to find out more information about the teen adventures we have in store!