Weaving Earth is excited to offer summer backpacking trips for teenagers that focus on deepening connection with the earth and cultivating holistic relationships with ourselves and to each other. In addition to their outward beauty, wild places also provide potent reflection of what is unfolding in our internal landscapes—our teen summer backpacking trips offer participants the opportunity to navigate some of the pressing questions of adolescence against the backdrop of nature, while having the adventure of a lifetime. In this time of global transformation, we are increasingly aware of the need for young people willing to step fully into who they are and to live with an awakened sense of interrelationship, authentic expression and deep care for their communities—including the wild environment. All of our backpacking trips are led by experienced mentors who are trained in the practices of deep nature connection, which seeks to cultivate reciprocal relationships to self, to others through collaboration, and to the natural world. Newcomers to backpacking are welcome to join us!
Currently Scheduled Trips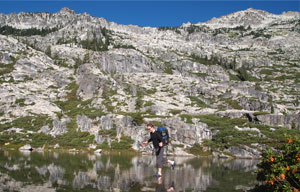 LOCATION: July 9-16: John Muir Wilderness;
July 29-August 3: Marble Mountain Wilderness
DATES:
July 9-16, 2018 (for 15-18 year olds);
July 29-August 3, 2018 (for 12-14 year olds)
PRICE:
$750-$1000 for July 8-15 trip;
$650-$900 for July 29-August 3 trip

---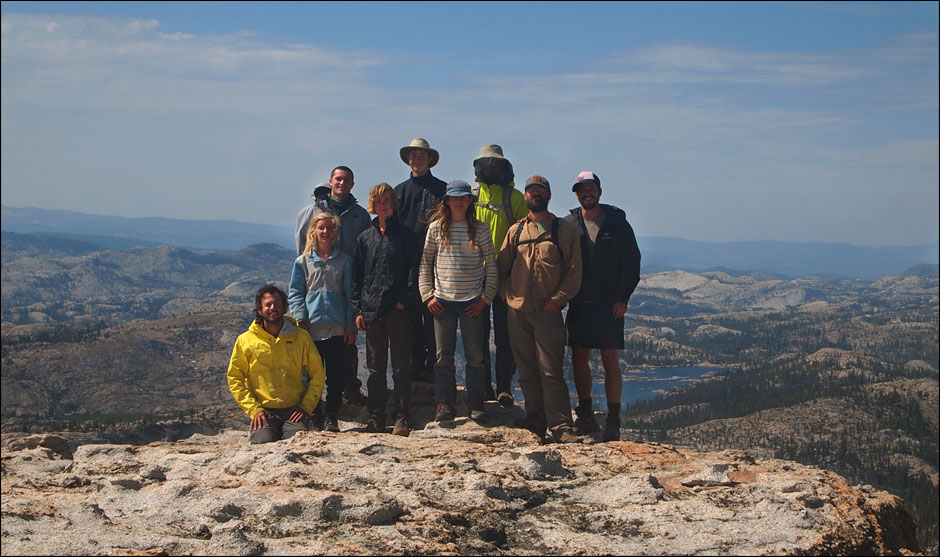 Participants on the 2015 backpacking trip for teen boys.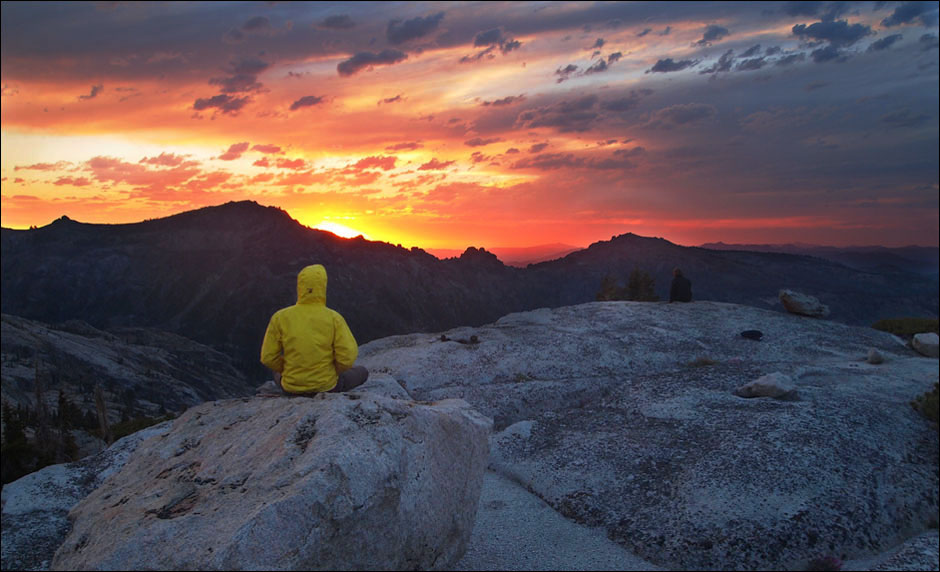 Sunsets of epic proportions await next summer's participants!