We will be announcing new dates soon
---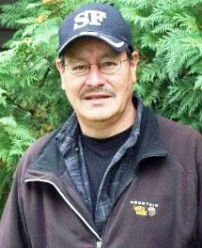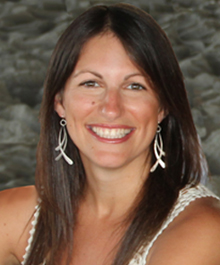 How do we deal with conflict when and if it arises—within ourselves, and between ourselves and others? What are the practices we can learn and implement to foster peace throughout our communities? Join Weaving Earth founder Lauren D. Hage and internationally respected mentor in Peacemaking, Paul Raphael, for this potent 4-day workshop exploring these questions and more. We are so fortunate to have Paul as our teacher and ally in this realm and are grateful he chooses to come back each year to deepen our community's understanding of these principles and practices. Paul and Lauren have been co-teaching this event annually for many years, and we look forward to another beautiful event this fall!
Finding Personal Peace
In particular, the tools of Peacemaking help and encourage us to find personal peace, choose our finest words while listening and speaking from the heart, and cultivate unity with self and others. Additionally, these teachings help us to understand that when peace, good words and unity are unavailable, grief is likely in our way. As Paul often says, Peacemaking is simple but not easy. In a world of ongoing and intensifying conflict, learning and practicing these ways is a powerful, even revolutionary action.
If you would like to join this year's event, or would like to know more about it,
SaveSave
SaveSave
SaveSave
SaveSave